Frank Spillers' Inner Circle.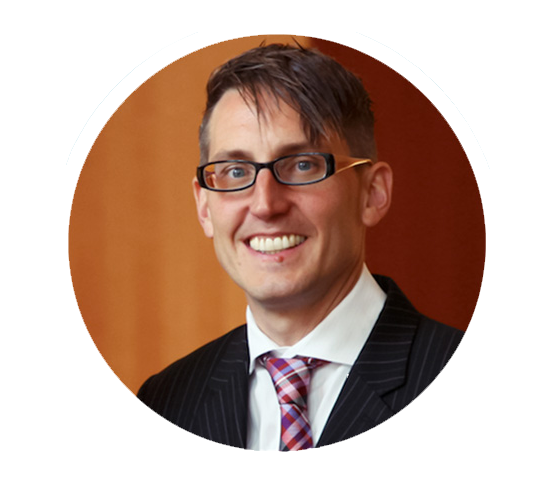 JOIN THE VIP COMMUNITY OF UX LEADERS
Look out for Frank Spillers' Inner Circle, a monthly online gathering ($99 per mo.) with hot topic discussions, process tune-ups and case study problems and solutions. In addition to monthly meet-ups, members will get full access to digital library of UX content, webinars and online training & events.
Fine-tune your UX competency,
WHAT TO EXPECT:
Monthly or twice monthly meet-ups (3 hours each, with topic presentations, member-submitted problems to discuss & solve). PLUS:
Access to over 100 exclusive Digital Library items (UX courses, workshops, webinars). Valued at $10,385 worth of training content and materials.
Access to Frank's 20 years of UX consulting experience working with hundreds of organizations globally. UX Management is a heavy component of this group.
Exclusive access to online workshops and new webinars/ online training not taught anywhere! UX content from Frank's 20 years of UX training and consulting.
Peer networking and problem-solving. Break-out pods for collaboration with other UX managers and designers.
MEMBERS-ONLY GROUP
GET STARTED MONTHLY FEE:
$99 per month
Regular fee: $149 per month